An event that will make a beer-lover cry!
Calling all beer lovers… come indulge in countless craft beers from local and national breweries assembled for your enjoyment. There's plenty to try and appreciate so come thirsty. Cheers!
Participants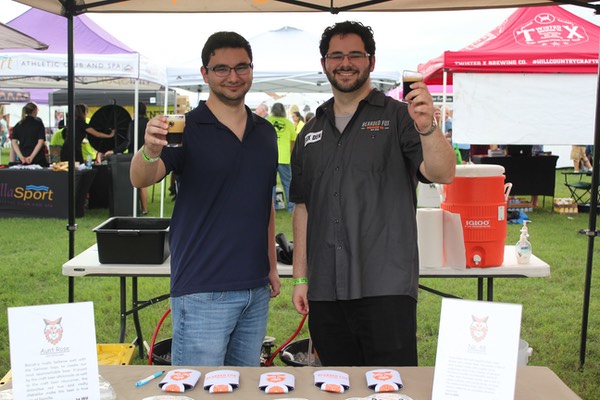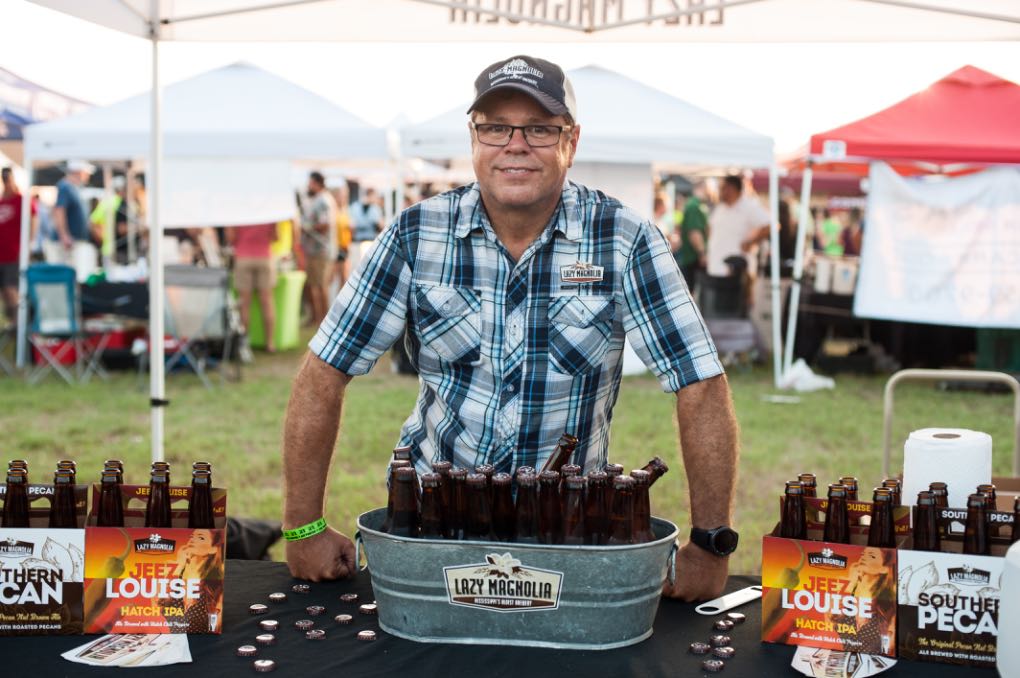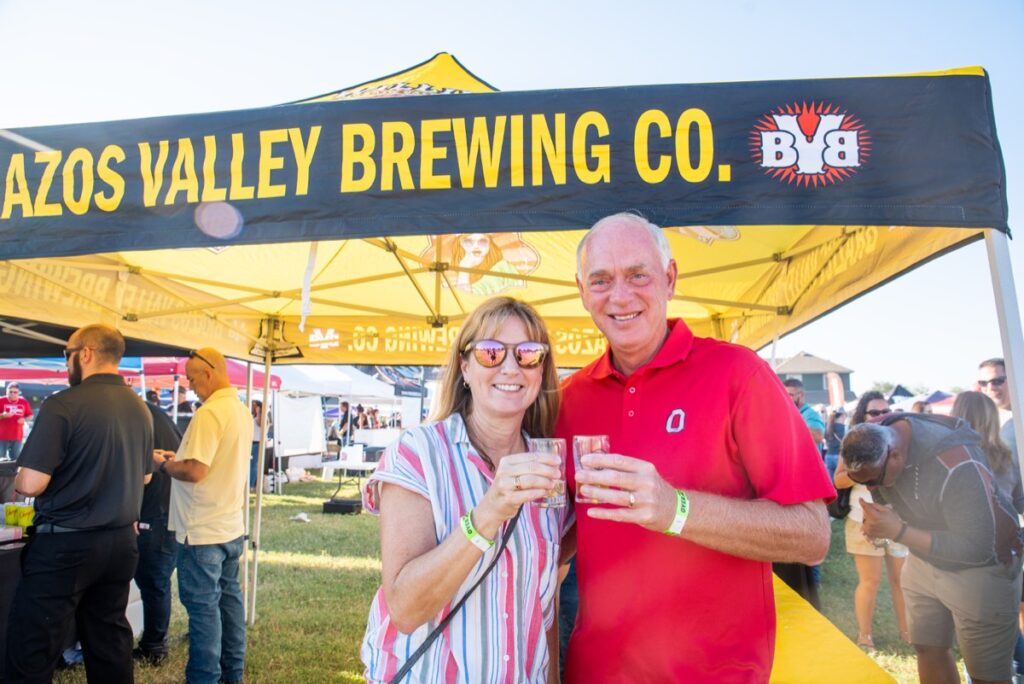 Are you interested in participating? Use the following form and we will be in touch.