A Taste of Cy-Fair proudly partners
with Cy-Fair and Houston favorites!
Get ready to experience delicious bites from participating Cy-Fair and Houston restaurants. A variety of cuisines will be represented at the 2022 A Taste of Cy-Fair, highlighting of the rich culinary excellence available in our great city. This year's outdoor event is sure to delight foodies and non-foodies alike, so come hungry!
2022 Participants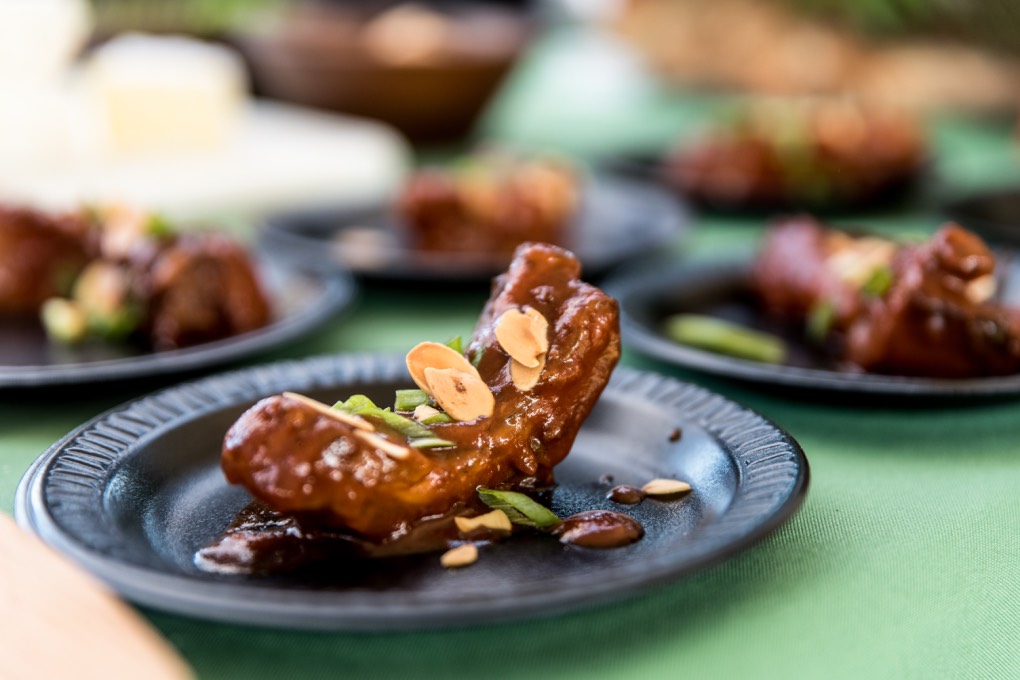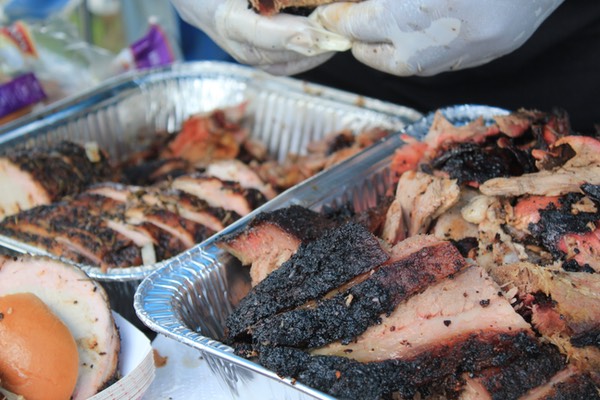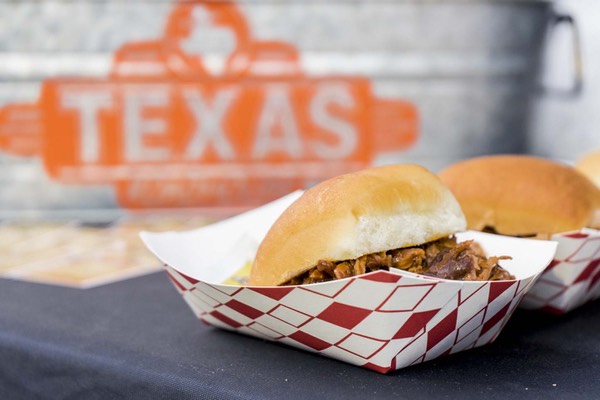 Are you interested in participating?